About
Dugan Reilly
It's Not the Market, It's the Marketing
All of Dugan's life all he has ever known is what it is like to live with Cystic Fibrosis. Growing up with this disease Dugan has learned from my challenges by developing a strong work ethic. Dugan is someone that is not scared to jump in head first and get his hands dirty. With his life expediency of only 16 years old, every day he is defying the odds. It's in Dugan's DNA to overcome any challenges and obstacles.

Dugan is trained by one of the Top Luxury Realtors® in the country, Michael LaFidio. He is also well connected within the eXp Realty community and has participated in multiple real estate and entrepreneurship programs across the country. He encourages everyone to live life to the fullest, be positive, and cherish every moment. Dugan brings this character and passion to every client with a personal goal to help each one of them find the home of their dreams.

Top
100
Agent

Top
250
Agent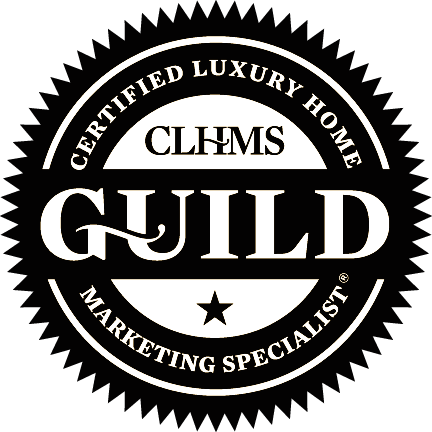 It's Not the Market, It's the Marketing
Hollywood production quality videos with scripts, staging, actors, music and award winning cinematography
Help ensure potential buyers develop an emotional connection to the home before visiting in person
Special impact events with celebrities, non profit sponsors, and private invitations to affluent buyers to amp up media coverage
Create social competition among potential buyers that increase the probability of a quicker sale
Our press and public relations strategies are all centered around our mission to create attention, articles, and possible tv spots
Create viral videos produced for your luxury home that are easily shared all over the world by millions of viewers
Typical copywriting describes home features like "breathtaking views."
Our lifestyle & legacy story writing focuses on how living in your home & its location can lead to a happier, healthier, meaningful life.
Our "Steve Jobs Approach to Selling Homes" includes home transformations
Strategic positioning marketing of the home vs. other relevant properties in that price point or area
We will create a dedicated custom website that showcases your home
Featuring magazine-quality professional photos, elegantly produced High Definition video and stunning aerial animation
Global is the new local. Your home will be featured in prominent global media brands.
Your home will be featured in Forbes Global Properties and Luxury Home Magazine Greater Nashville
Will also be featured on Luxury Real Estate Magazine and online through our Global Luxury Search.

Contact
TN License Number: 364662

Search
Resources