Belle Meade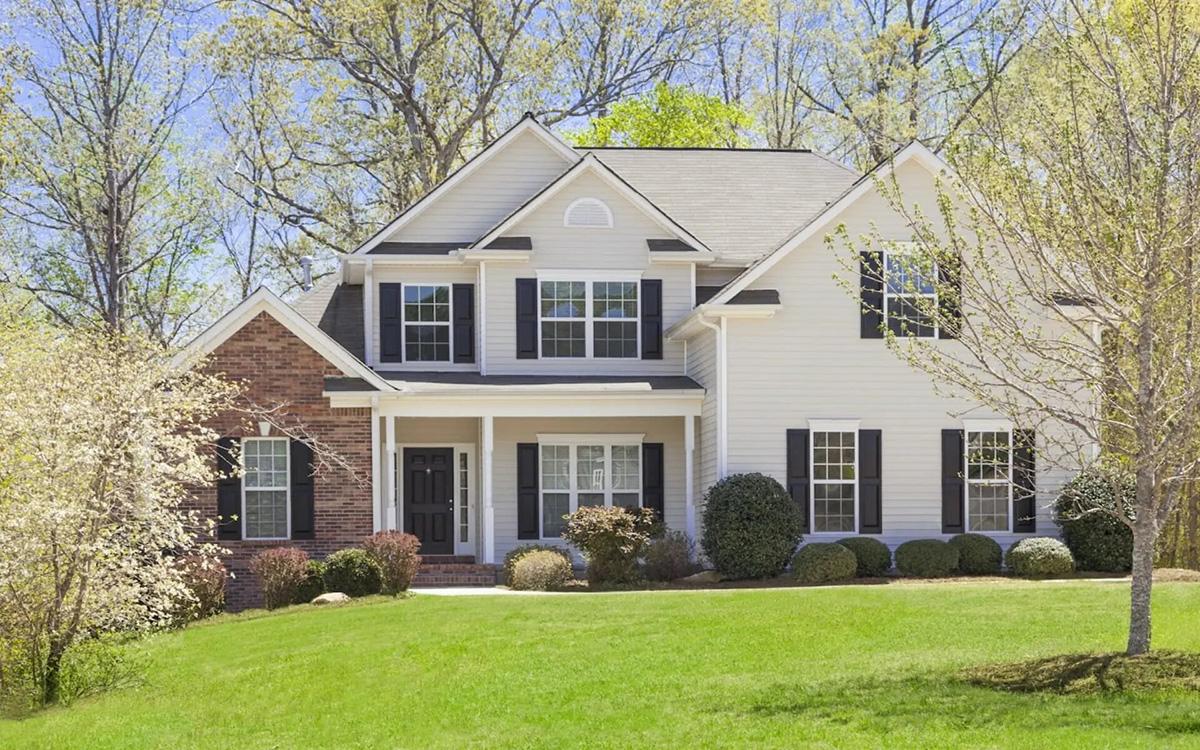 Welcome to Belle Meade
Southern Charm
Famous for it's historic Belle Meade Plantation, friendly neighborhood atmosphere, and affluent character, living in Belle Meade offers residents all the perks of luxury living.
Population: 3,017 (2014)
Median Home Price: $1,524,900
Median Condo Price: $447,500
Median Rent: –
Proximity to Nashville: 6mi
Living in Belle Meade
Though it is technically part of Nashville-Davidson County, the town remains unique with it's historic street signage, own police force, mayor and town hall. Residents have to pay taxes to both the metropolitan government and the City of Belle Meade. With a population of just around 3,000, this small town offers the quaintness and privacy of neighborhood life.
"Belle Meade" is French for beautiful meadow and serves as a perfect description of the gorgeous countryside and land you will find throughout the town. The town's namesake stems from the historic Belle Meade Plantation, located on Harding Pike near Richmond Creek. Its lush grounds contain a number of the original buildings and features, including the plantation home built by John Harding in 1820 and the original log cabin he purchased in the 1790's. The grounds span 30 acres and now boast a winery, wedding venue, and plantation tours. It's a must see attraction.
Real estate in Belle Meade consists mostly of large luxury homes, single-family homes, several condo complexes, and townhomes. Most of the homes you will find in this beautiful neighborhood are situated on large plots of land. (hence the name: "beautiful plantation") Enjoy luxury living with a small southern town atmosphere. In 1820, John Harding laid the framework for this town which translated into what it is today. With it's land and natural scenery, Belle Meade is sure to be a great fit for your family.
History of Belle Meade
The town of Belle Meade receives its name from the historic Belle Meade Plantation. The land was inhabited by John Harding in the early 1800s. For nearly two centuries Belle Meade was a thriving plantation, often times receiving visits from the wealthy and prominent due to its Southern charm. Today, many of the original builds and features remain, giving Belle Meade a character like no other Nashville neighborhood.

Contact
TN License Number: 364662

Search
Resources